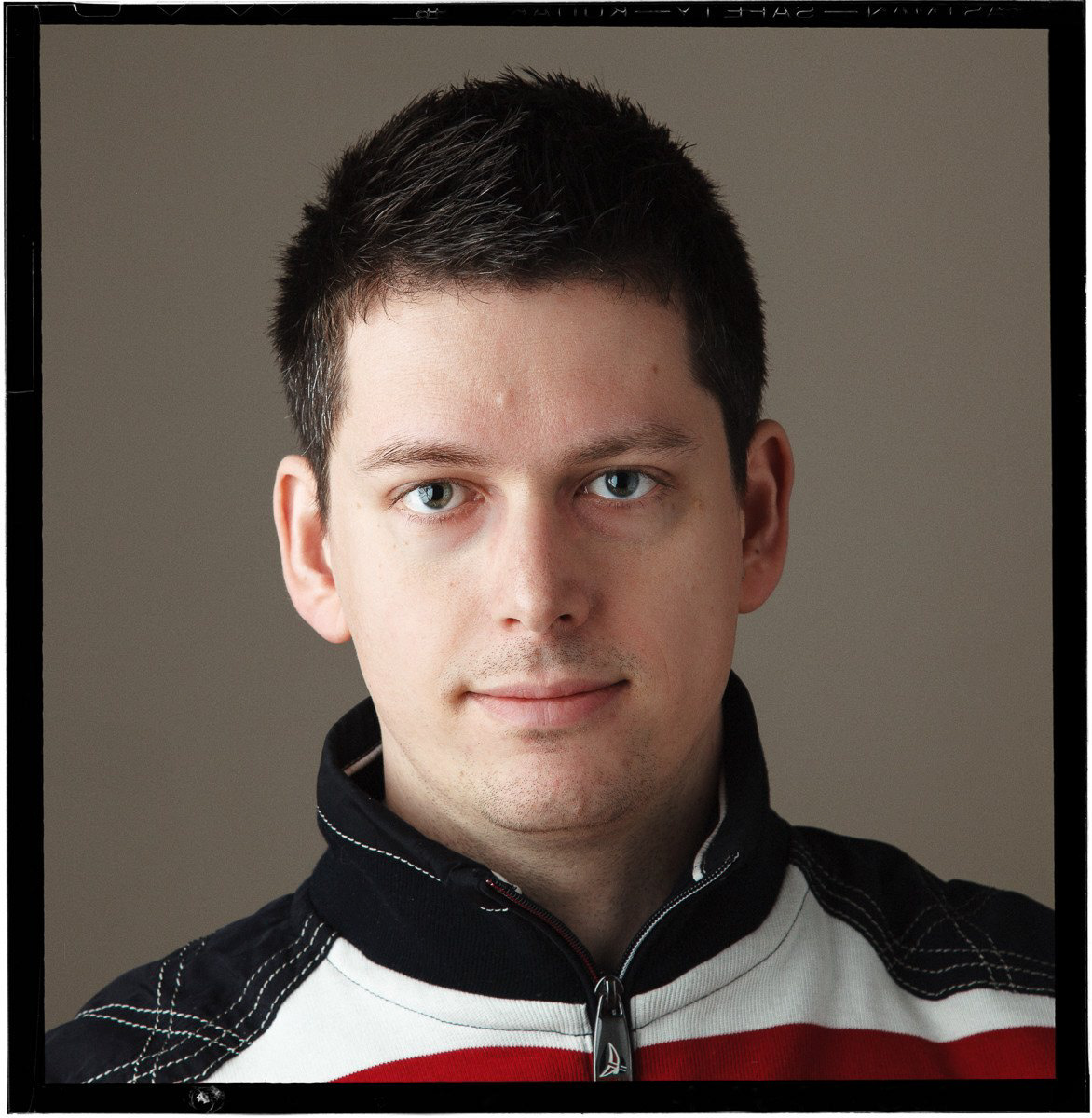 Marton Apai is a Hungarian photographer. His main focus is
documentary
and
travel
photography with occasional sidetracks into portrait, dance and other photographic genres.
He is enthusiastic to learn about different cultures and to connect with

people

while using photography as a medium to document his journeys and to capture the variety of human life around the globe.
Marton earned an Excellence FIAP (Fédération Internationale de l'Art Photographique) distinction award in 2016.